Sorry, guys! I keep zoning out on you!
I have exams next week, so I'll probably be pretty busy! But after that: SUMMER YEAAAH!!!!
Also: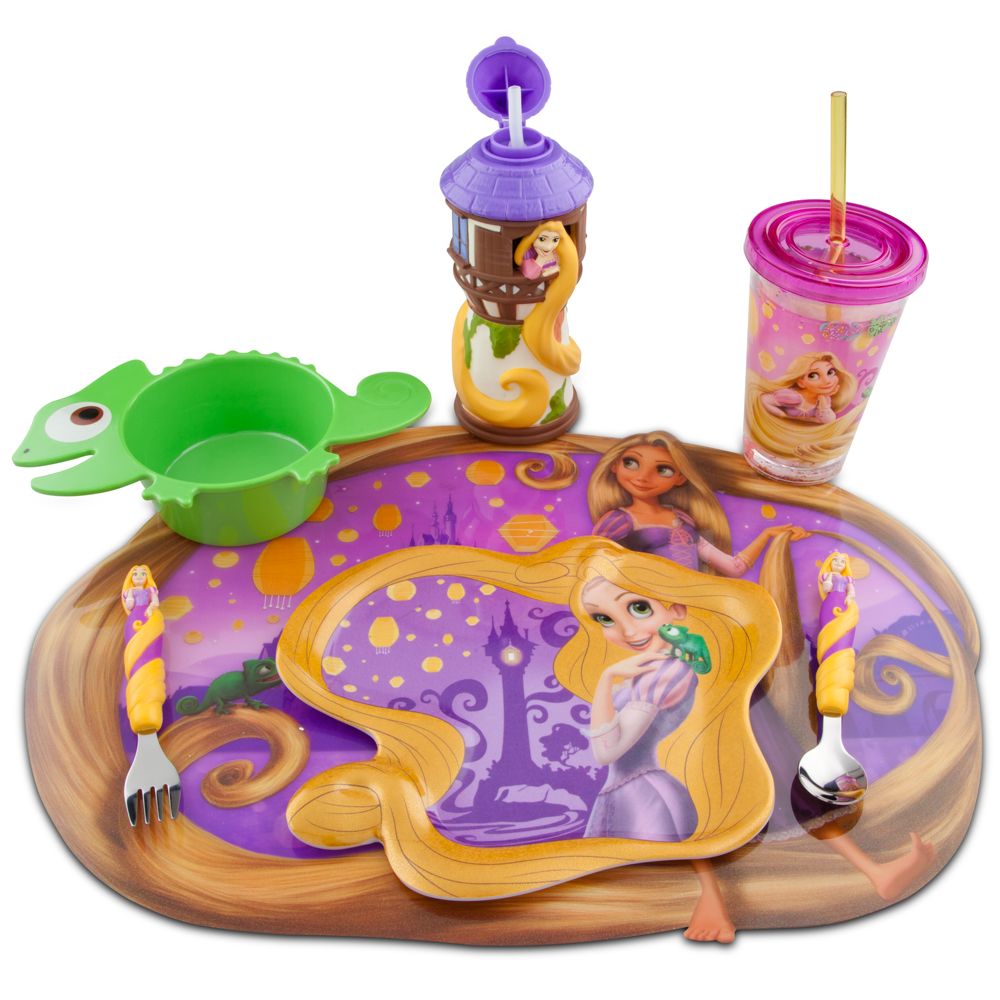 8D
The Disney Store is literally the best place.
BUT OH MY GOODNESS. The Merida dress–the one they have for little kids–it has A DRAGON on the skirt.
A DRAGON.
I'm going to create a shrink ray and shrink myself down so I can wear it. I swear to Thor I will!!!!!!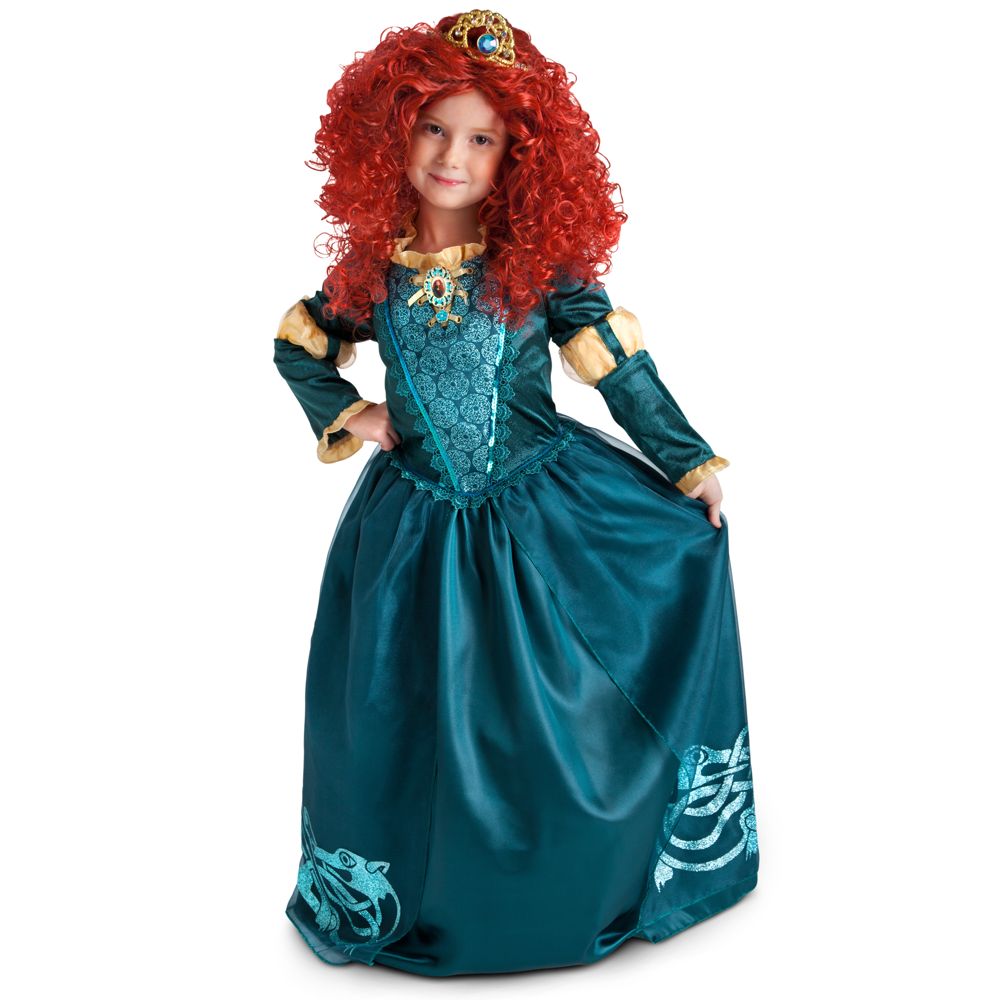 Also, I'm definitely going to go broke (even more so). THANKS DISNEY.
So, random question: What do you guys think your animaguses (Animagi?) would be? I'm sure you've answered this a hundred times, but still!
My sister thinks that we shouldn't see Brave because I'm going to get obsessed with it.
Also help I'm in love with Hiccup like for real OMT
Wait what!?
ARGH I HAVE TO STUDY!! I'm sorry for my absence! ^^"
But I am going to try to make a Merida Dress or some other kind of costume over the summer! It's going to be fun!! (Hopefully ^^")
OHOHOH AND ALSO (I think I have used that word FAR too much in this post ^^"):
To those of you who are my friends on Poptropica: Would you mind if I drew us all in, like, a group shot or something? Because you all look soooo cooooool! 8)